The Office of Information Technology supports Microsoft Outlook as the university's preferred email application.
To access email via the web:
To access email on an iOS or Android mobile device using the Outlook app, follow the instructions below:
1. From the Google Play Store on your Android device or the App Store on your iOS device, search for "Microsoft Outlook". Download and open the app.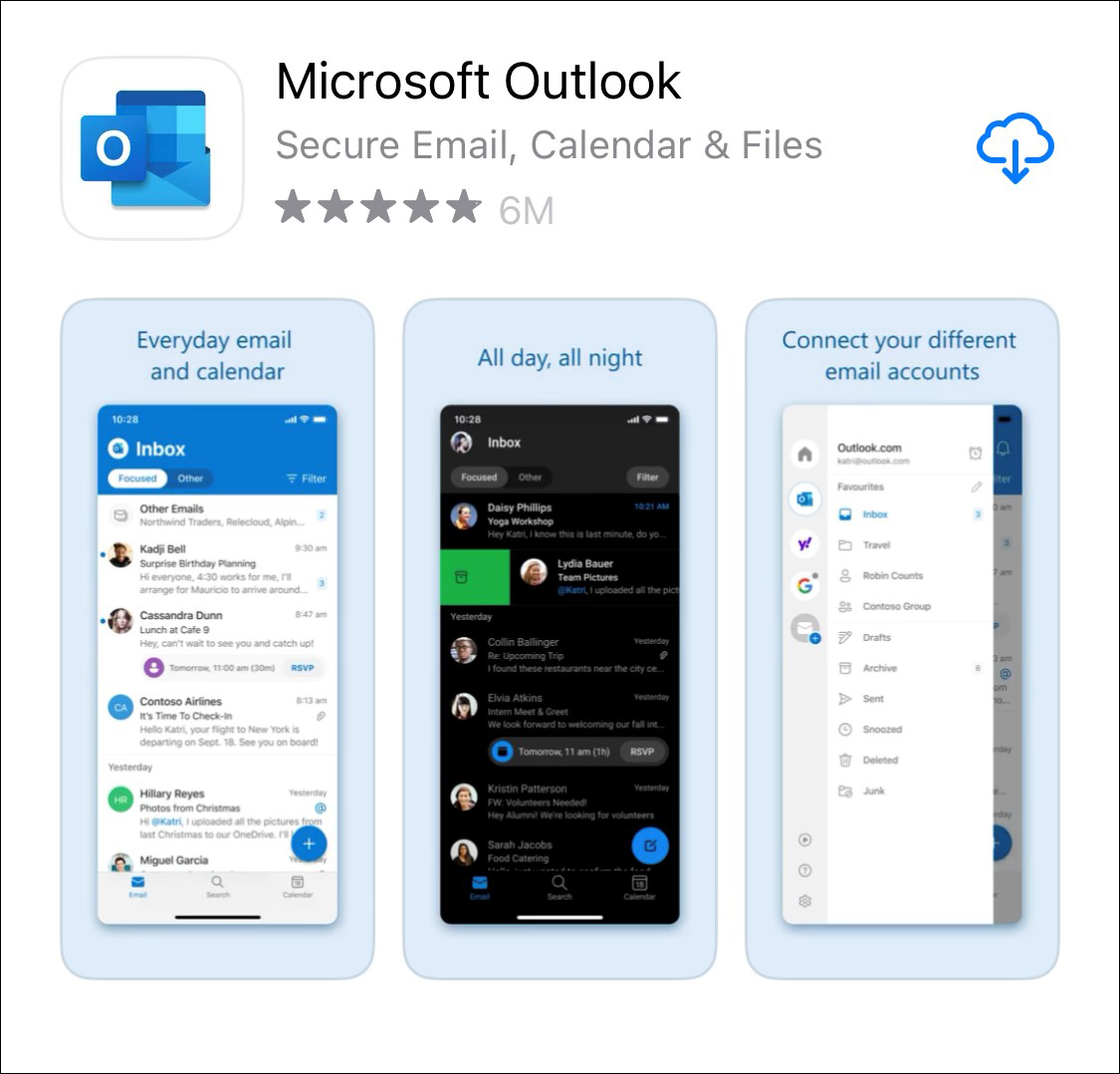 2. Enter your Auburn email address (username@auburn.edu) and select "Add Account."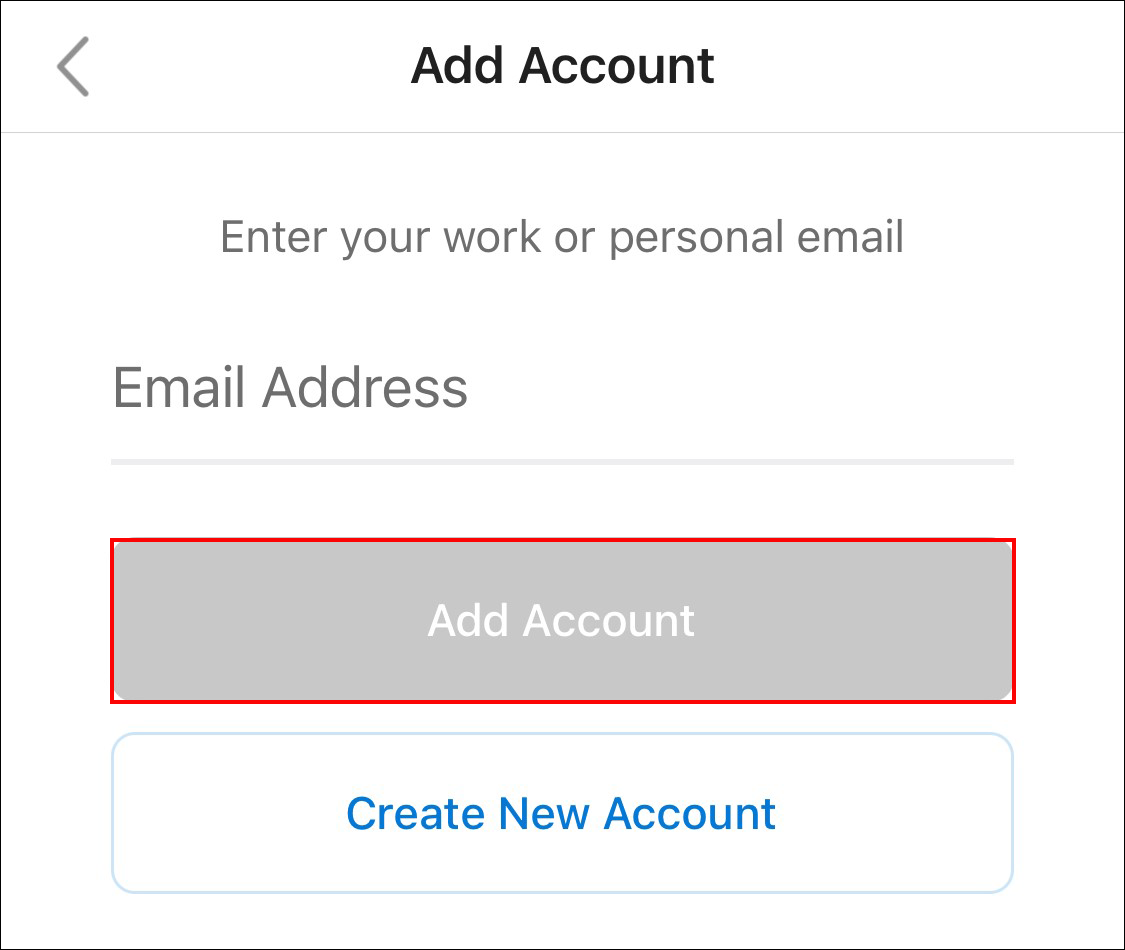 3. Enter your Auburn password and select "Sign In."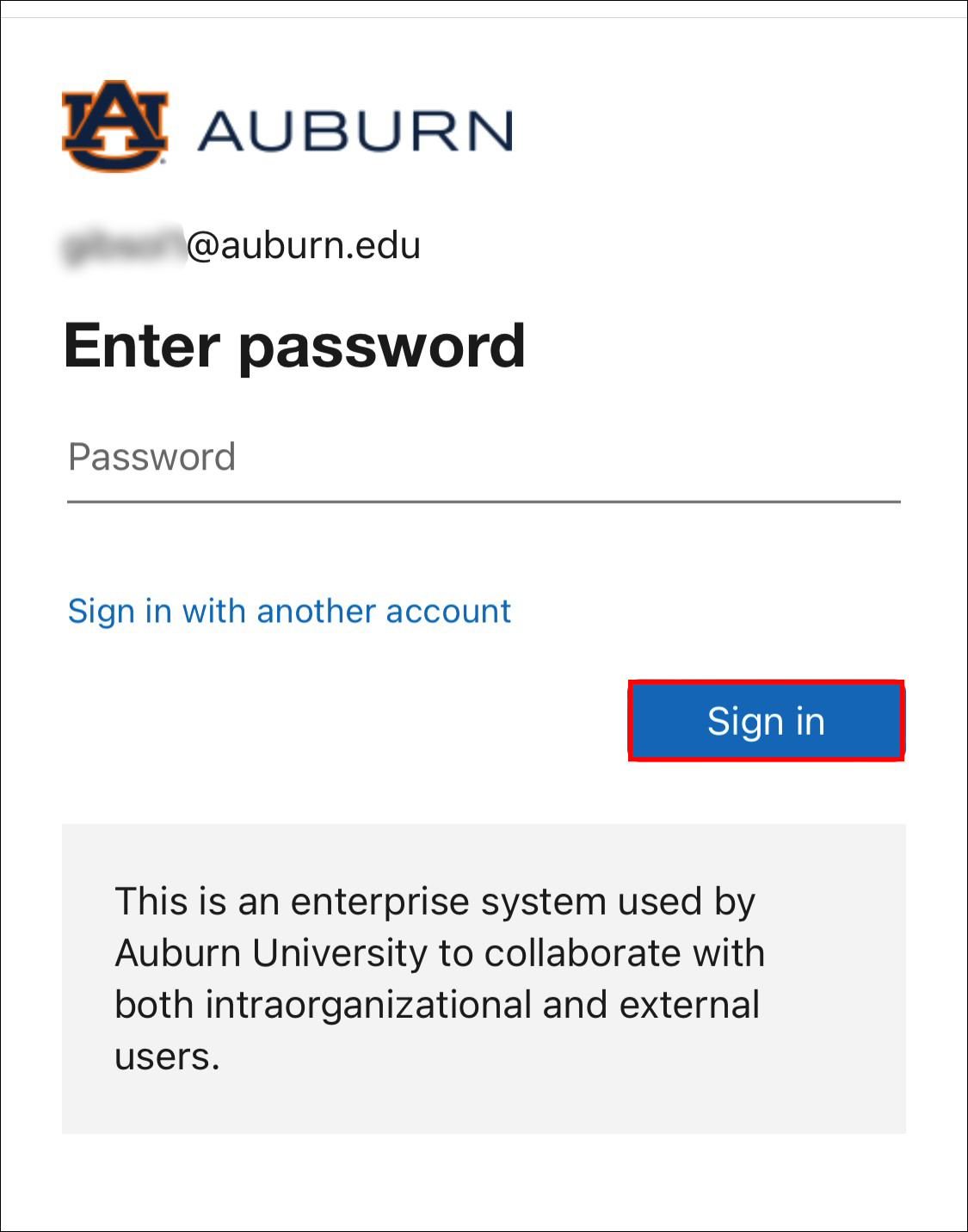 Note: If adding your email account while on a campus network/Wi-Fi, you will not be prompted to authenticate with DUO. If adding your email account while off-campus, you will receive a DUO prompt to authenticate.
4. You may be prompted to add another account, but you can select "Maybe Later."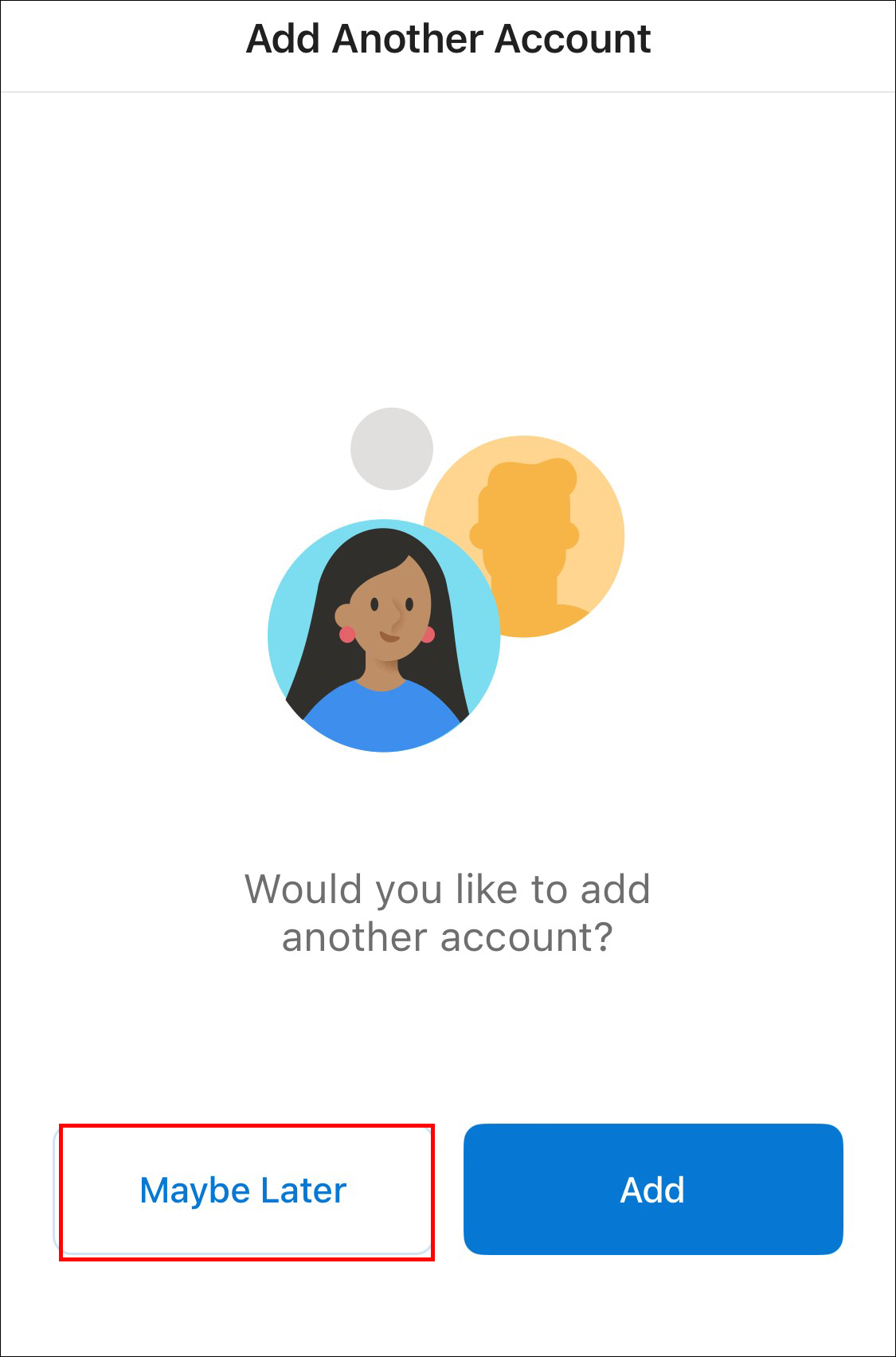 5. You may be prompted to Enable Notifications, and you can select your preferred notification method.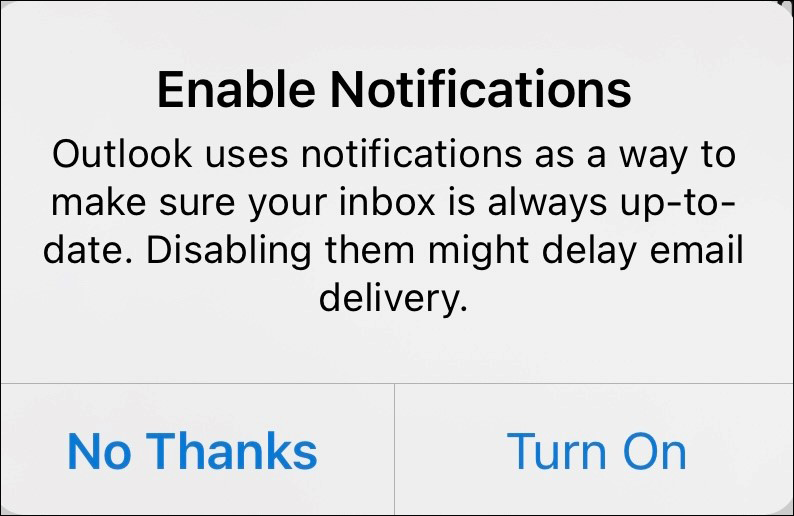 Your Outlook app should load, showing your mailbox as the default view. It could take several minutes to load all mail, messages, and calendar appointments.
Within the Outlook app, there are options to:
View your calendar at the bottom of the screen

Search your emails by tapping the magnifying glass at the top on the screen

View your email folders by tapping the circular account icon in the top left of the screen

Create a new email message by tapping "New Mail" in the lower right of the screen
For more information on downloading Outlook for iOS and Android mobile devices, visit the Microsoft Outlook Mobile site. You can also find additional Outlook iOS and Android training information on the Microsoft Outlook Training site.
Related Links:
---