ShareGate Enabled for Microsoft Teams
ShareGate has been enabled for Microsoft Teams.
What is ShareGate? ShareGate is used to ensure that any outside access to Teams is managed on a quarterly basis.
What do I need to do? If you are a Team owner and your Team has a guest that is not an Auburn user, you will receive a chat In Teams from ShareGate requesting that you review your guest users' access.
Please click here for more information regarding Teams Management using ShareGate.
Below are examples of the guest review messages you will see: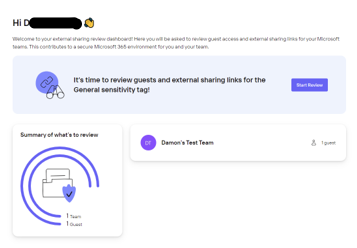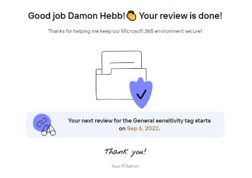 Below is an example of a chat you may receive in Teams.