PolyCom VVX Speed Dial and Local Contract Directory
Creating Speed Dials on Display:
You may add a speed dial key to any blank line key on display.
Press and hold the blank line key you would like to use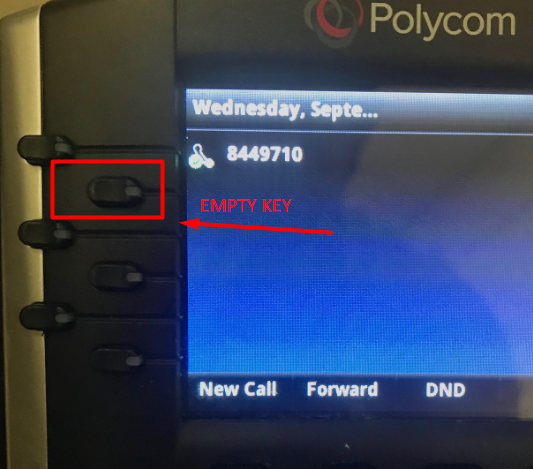 Enter the contact's first and last name (as you would like to see it appear on your display) as well as the contact's phone number in the "Contact" field. (Ex: 4xxxx or 334xxxxxxx). Press "Save."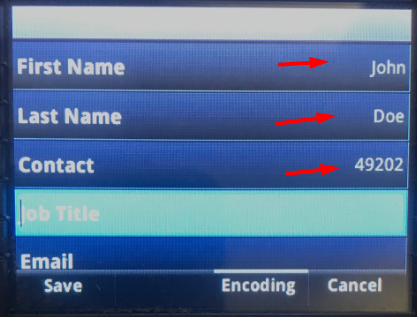 The line key will now be a speed dial for that contact. Timesaver for Placing Calls Quickly: Select a recent call or favorite or select a contact's phone number in the Contact Directory.
You will see the below and can input your information: EX. ( enter John Doe => press "SAVE"). John Doe is now a speed dial
View Contact Information
Navigate to Directories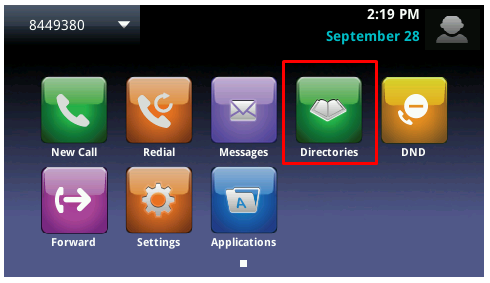 In your Contact Directory, select a contact.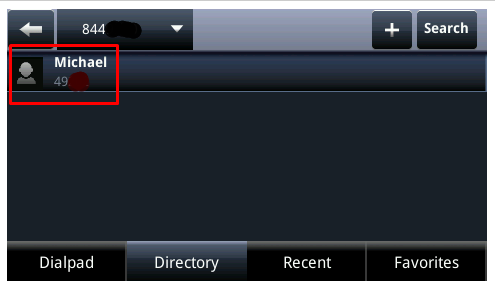 Add a Contact to the Contact Directory
In the Directory, tap " +"
From the Add Contact screen, enter your contact's information in the available fields. You are required to only enter a number in the Contact field when adding a new contact to the directory. You can choose to enter additional information.

Select Save