Attention Students: Please be aware that ProctorU has made a change to the browser extension used for proctored exams. Effective immediately, you will no longer use the ProctorU browser extension to take your exams. Instead, you will need to download ProctorU's Guardian Browser to take any ProctorU exam.
To ensure that you are ready for your exam, please check the minimum system requirements and test your equipment ahead of time.
Google Chromebooks will no longer be supported for ProctorU Record+ exams with the Guardian Browser.
Please be aware that the instructions below may have significant updates before or during the first half of the Summer 2023 semesters.
---
Creating a ProctorU Account:
Downloading Guardian Browser:

Launching Exam for Record+ (Guardian):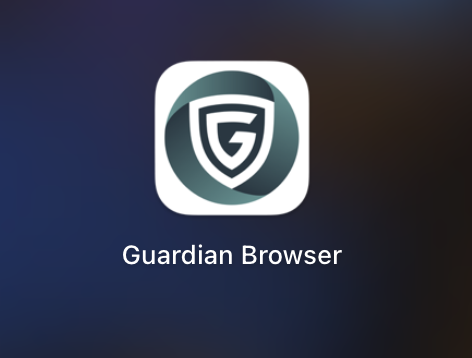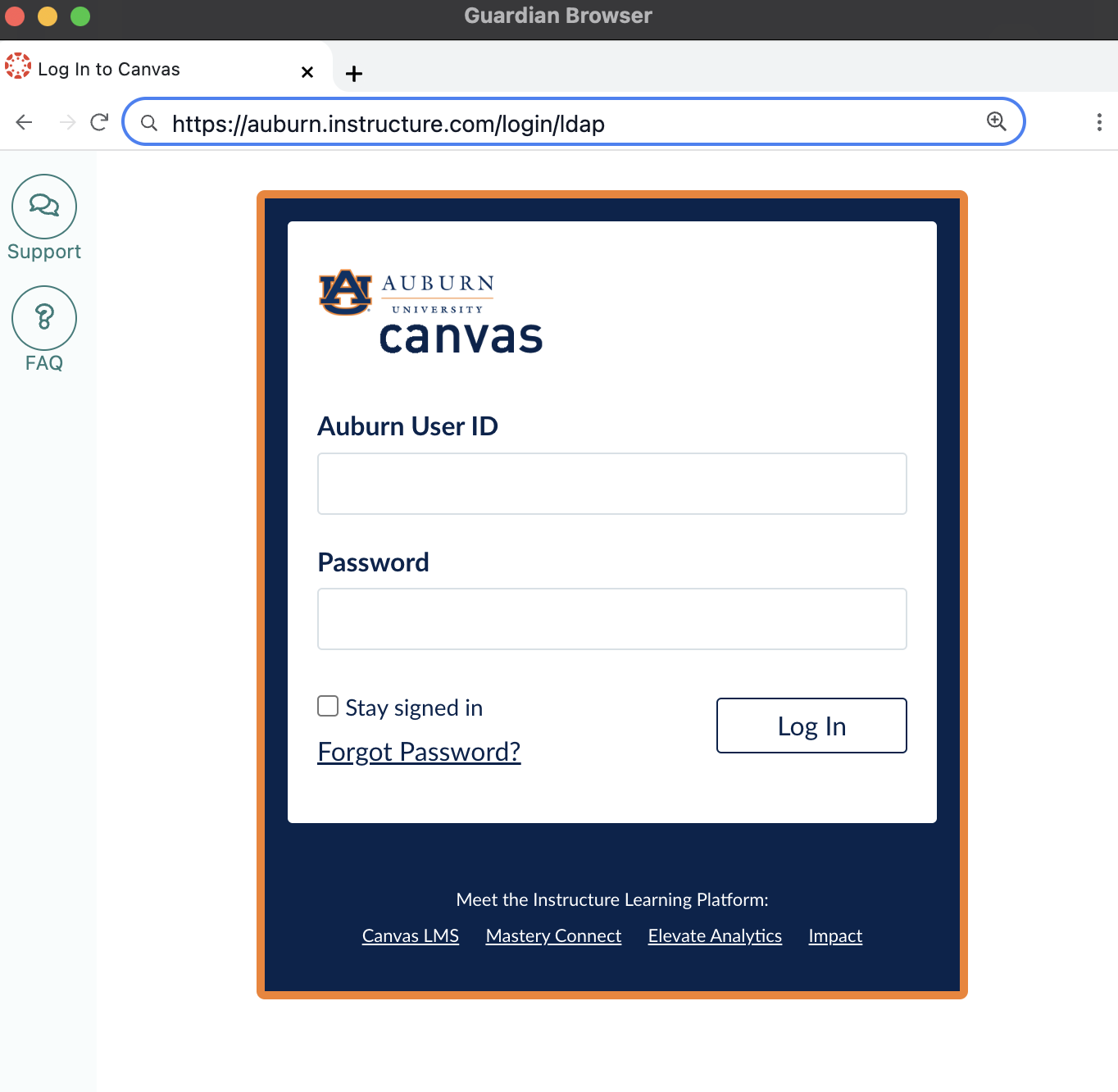 Full Details for Record+ Exam Launch
Launching Exam for Review+ (Guardian):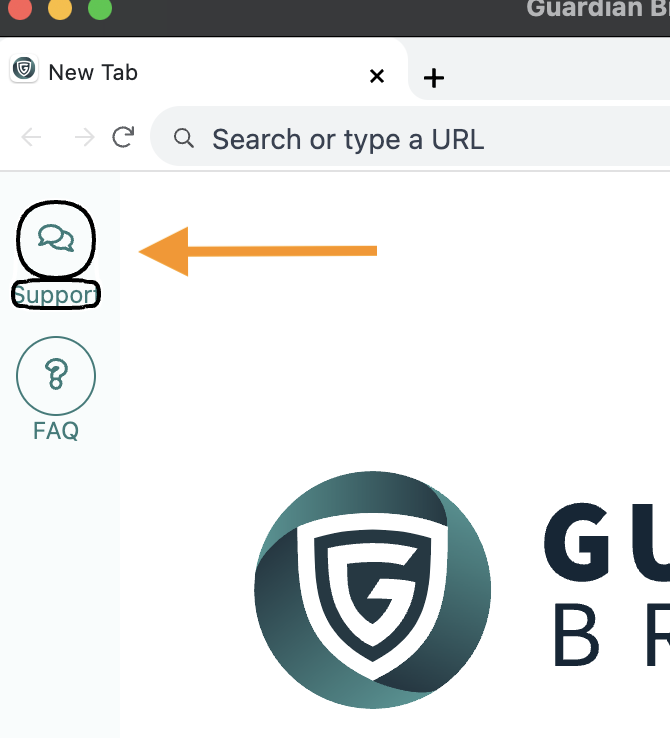 Continue through the ProctorU exam prechecks.

Once prechecks are complete, the proctor will launch your exam and enter the password.

When you have completed your exam you will submit your exam in Canvas and close the Guardian Browser.
Full Details on Review+ Exam Launch
---
Student Resources: